"During Quarantine, I bought a lot of balloons. In order to explore my abilitiy to manupilate simply materials, I blew a lot of them...

My head swells as I push the air out of my lung, through my trachea,
my larynx, my mouth, through the neck of the ballon, into its growing gut.
I get dizzy every time I blow up a large-sized ballon, it takes a lot of pressure to keep the air pressurized inside of a stretched rubber.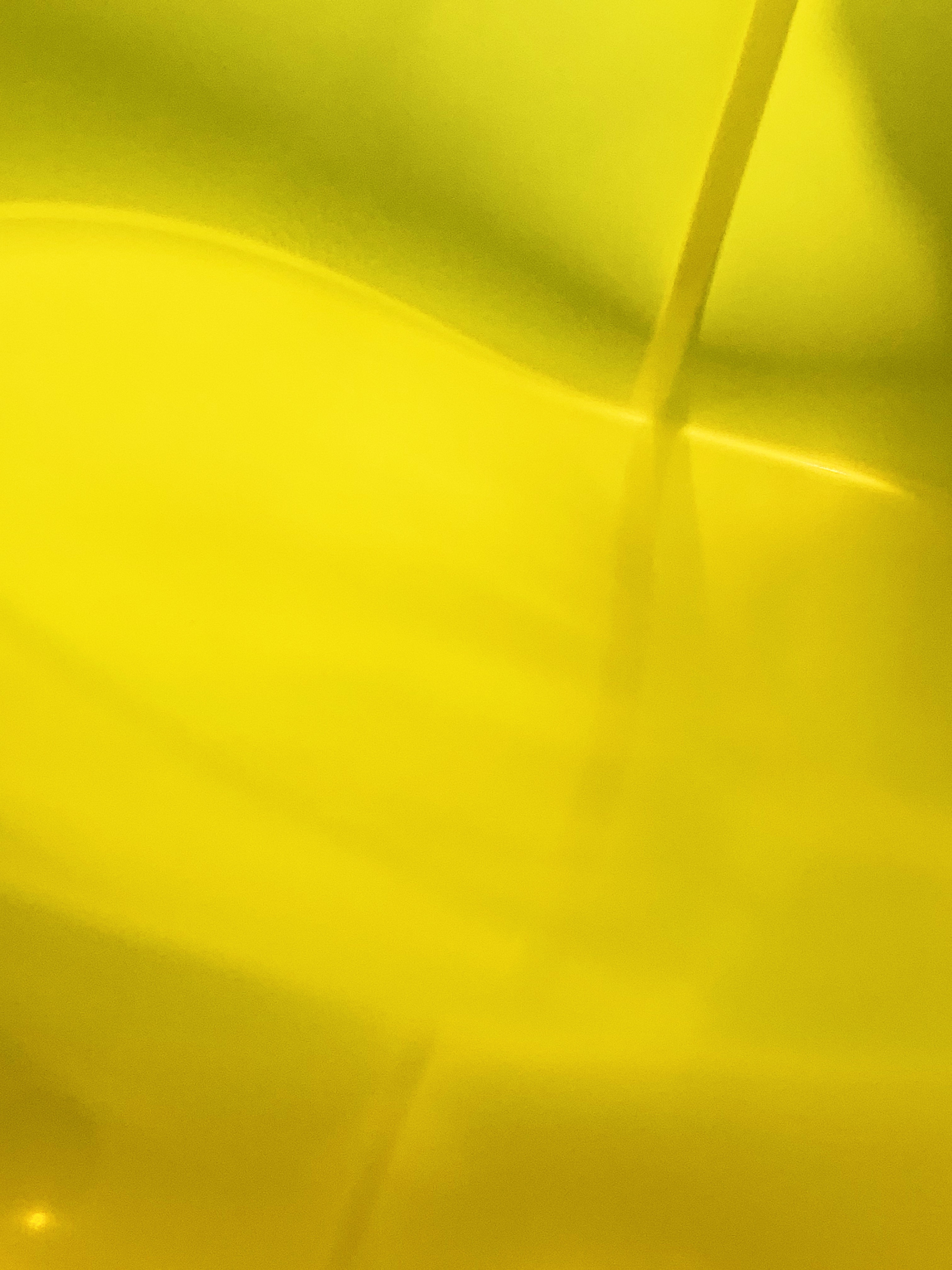 The balloon grows on, blocking my view, dangling out of my mouth, I would sometimes fall into temporal hypoxia.
For a brief second, I see the world through the translucent, glowing, blurring, dizzying, dimming, diffusing, simplifying, mono-toning, inflating surface of the balloon.
Holding it against the sun, through the palm tree shadows, I might have found a childhood dream, where I wonder inside of the womb of a creature, seeing the organs through the membrane of my own container.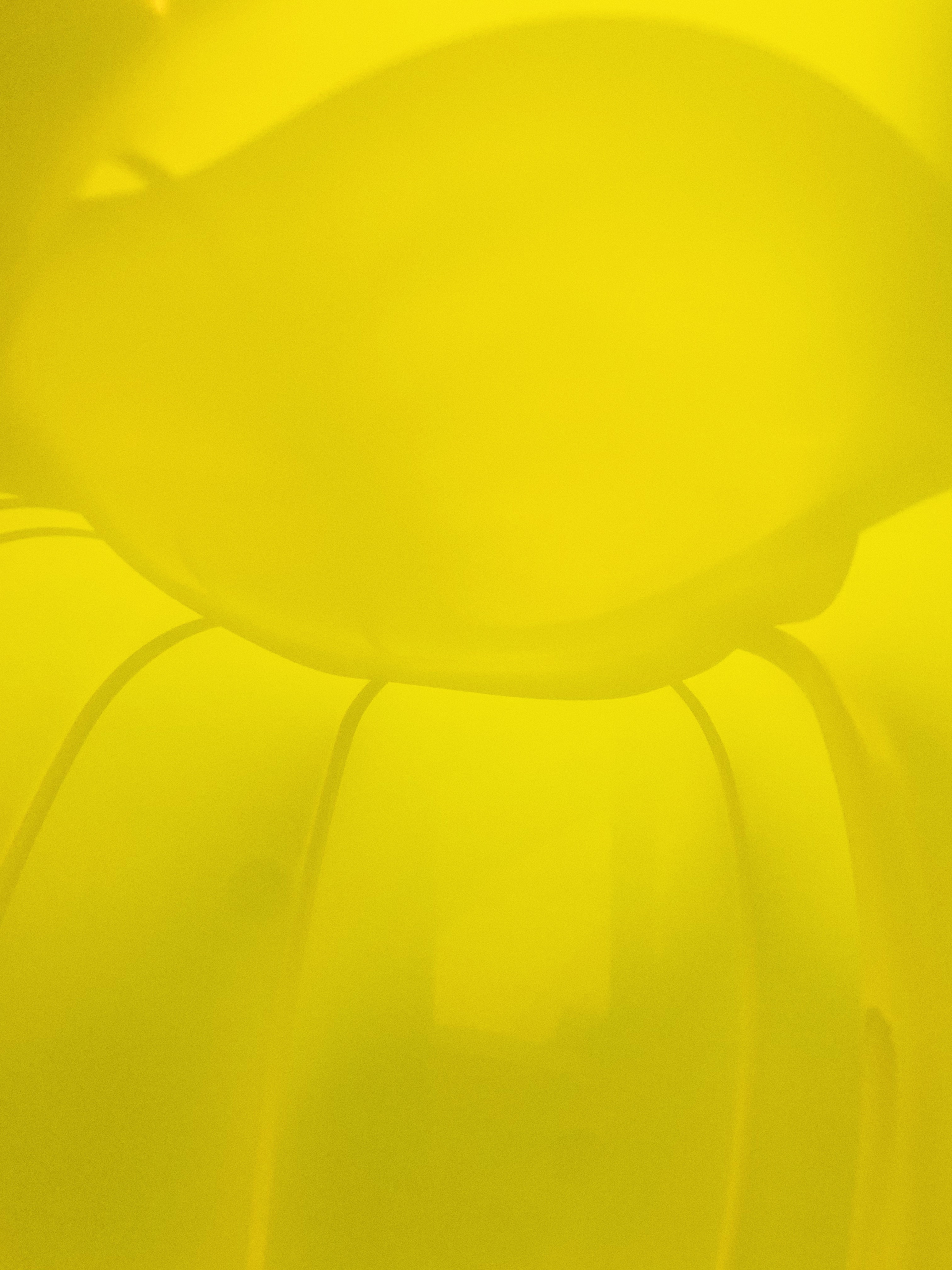 As if I am looking for a portal to bring myself deeper into the glowing abyss. Shadows of simply shaped monsters creep in and out of my fog-blocked sight…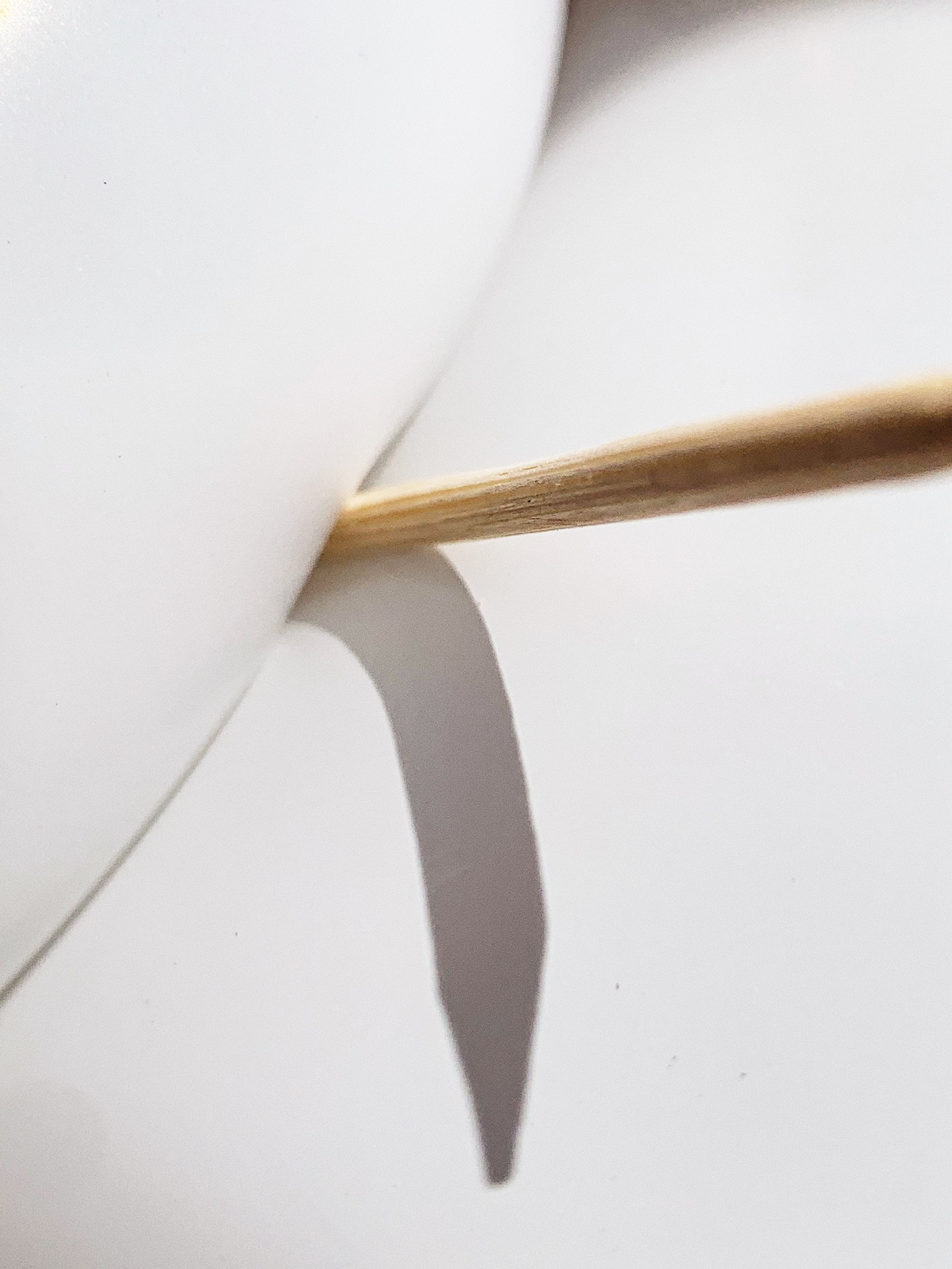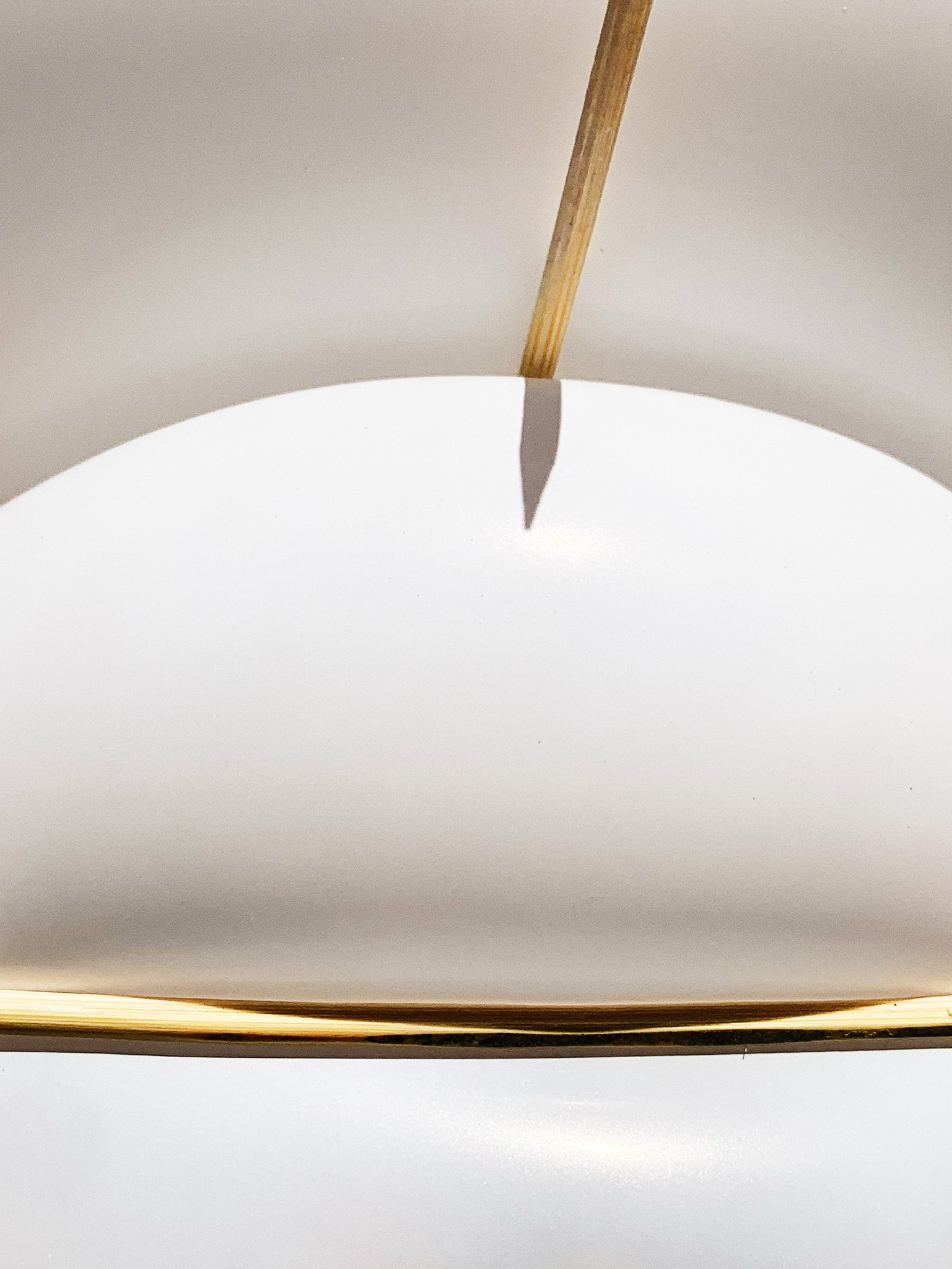 I wrap my lips
around
the balloon lip,


I slide its circular edge in between
my inner lips and teeth.

I secure them by pushing the tip of my tongue slightly into the opening.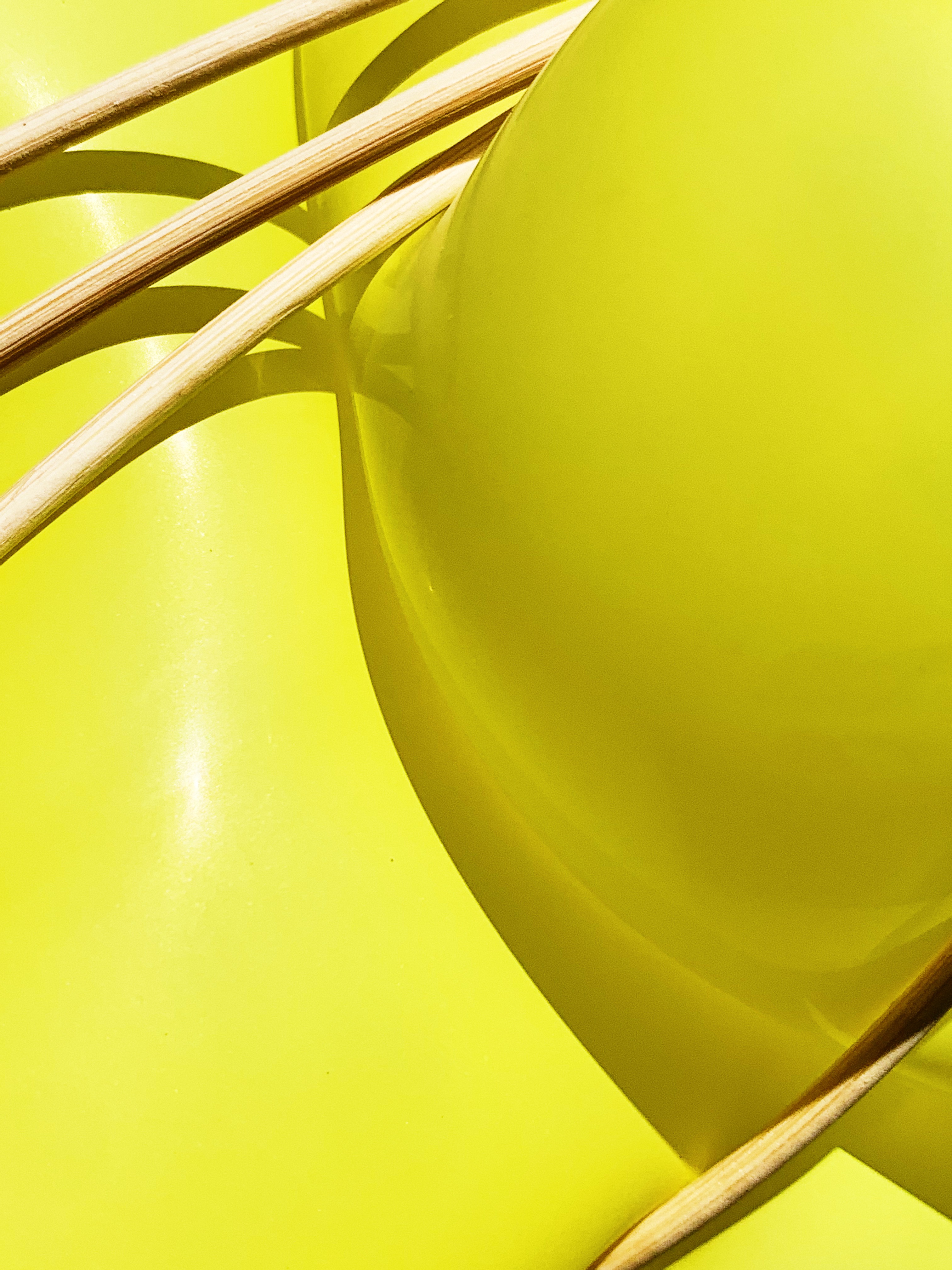 I can taste the bitterness of the rubber surface.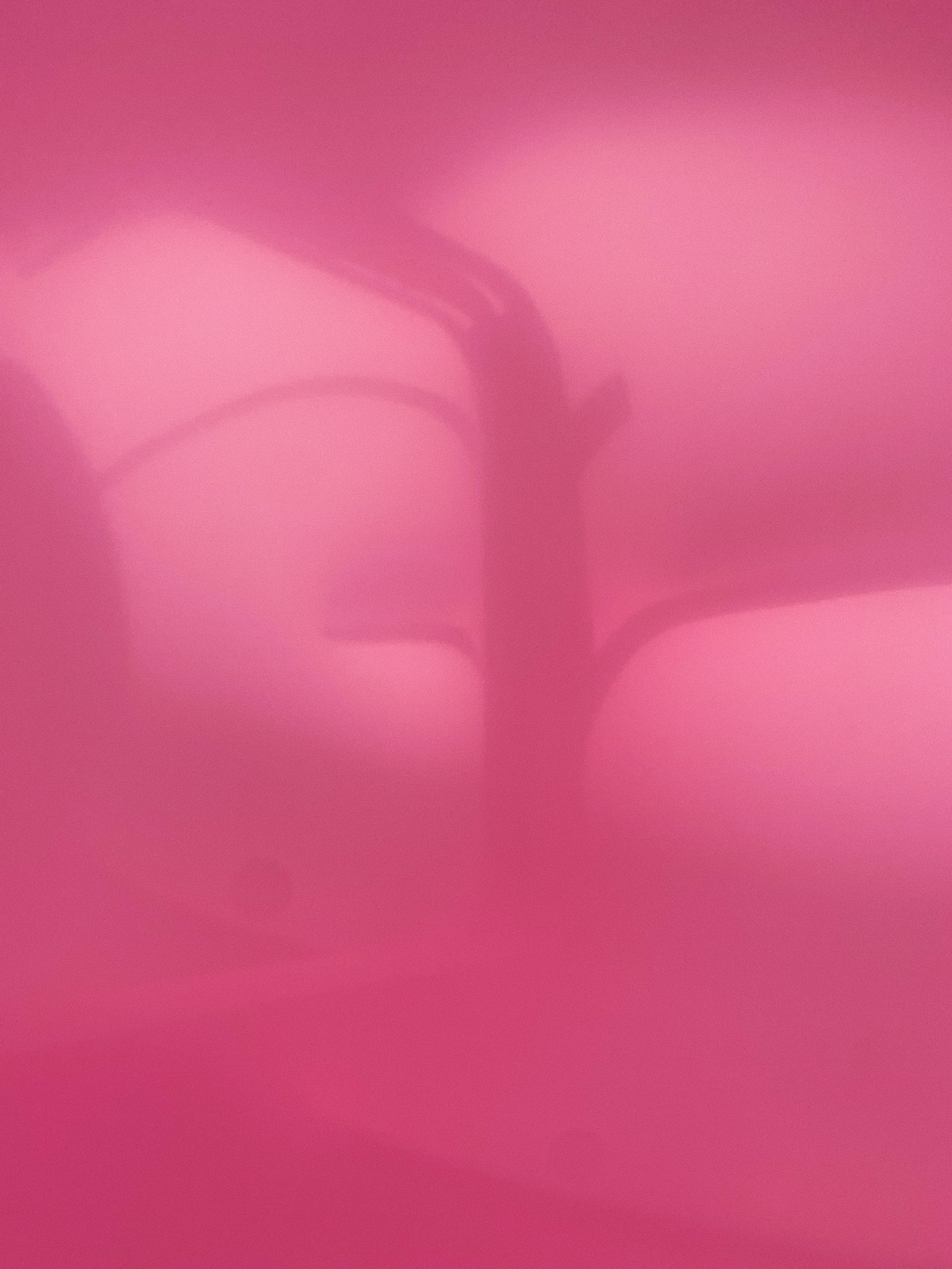 I tighten my lips to start the inflation process to this closed rubber sphere; to pressurize it with the air inside of my body.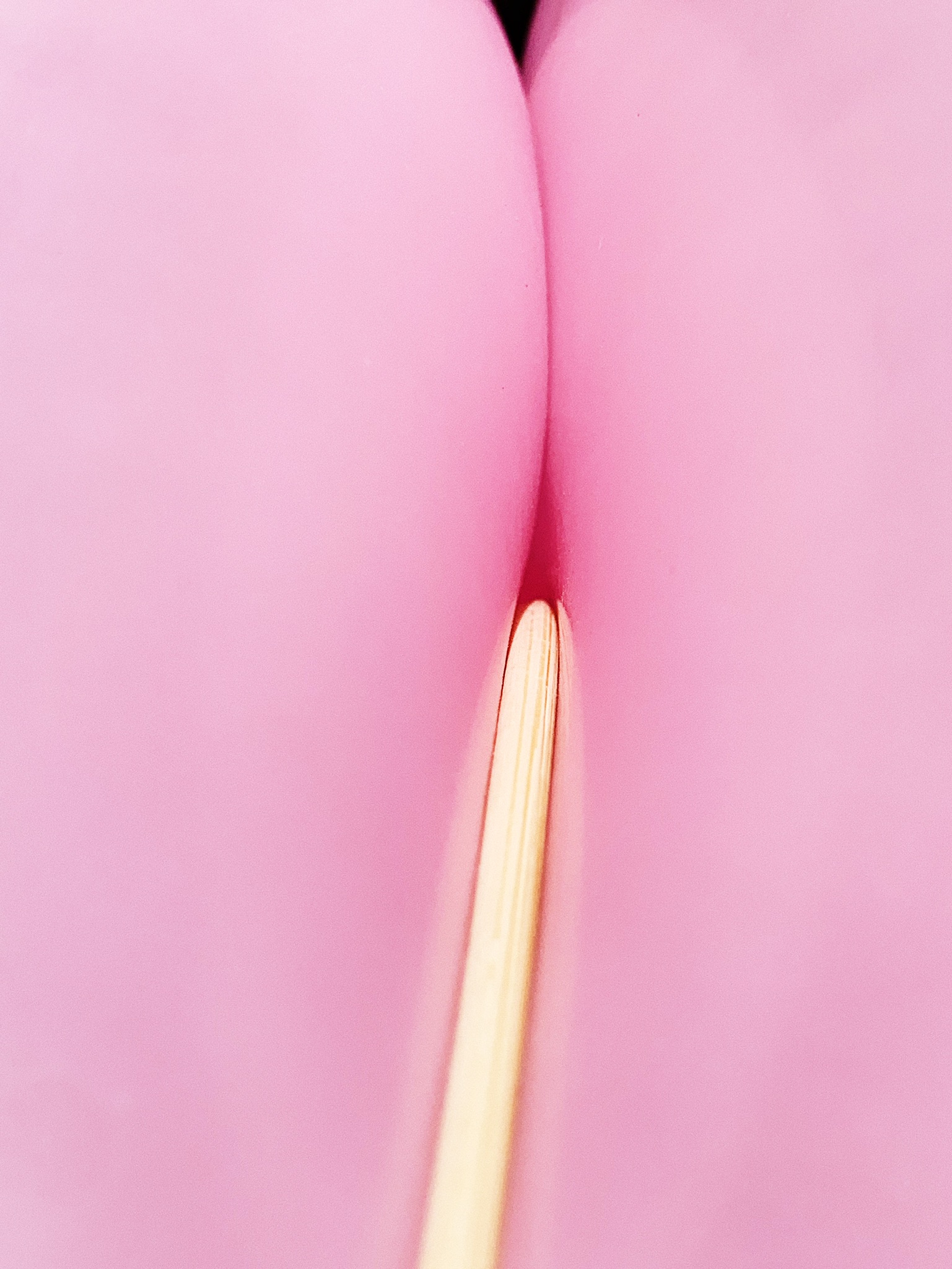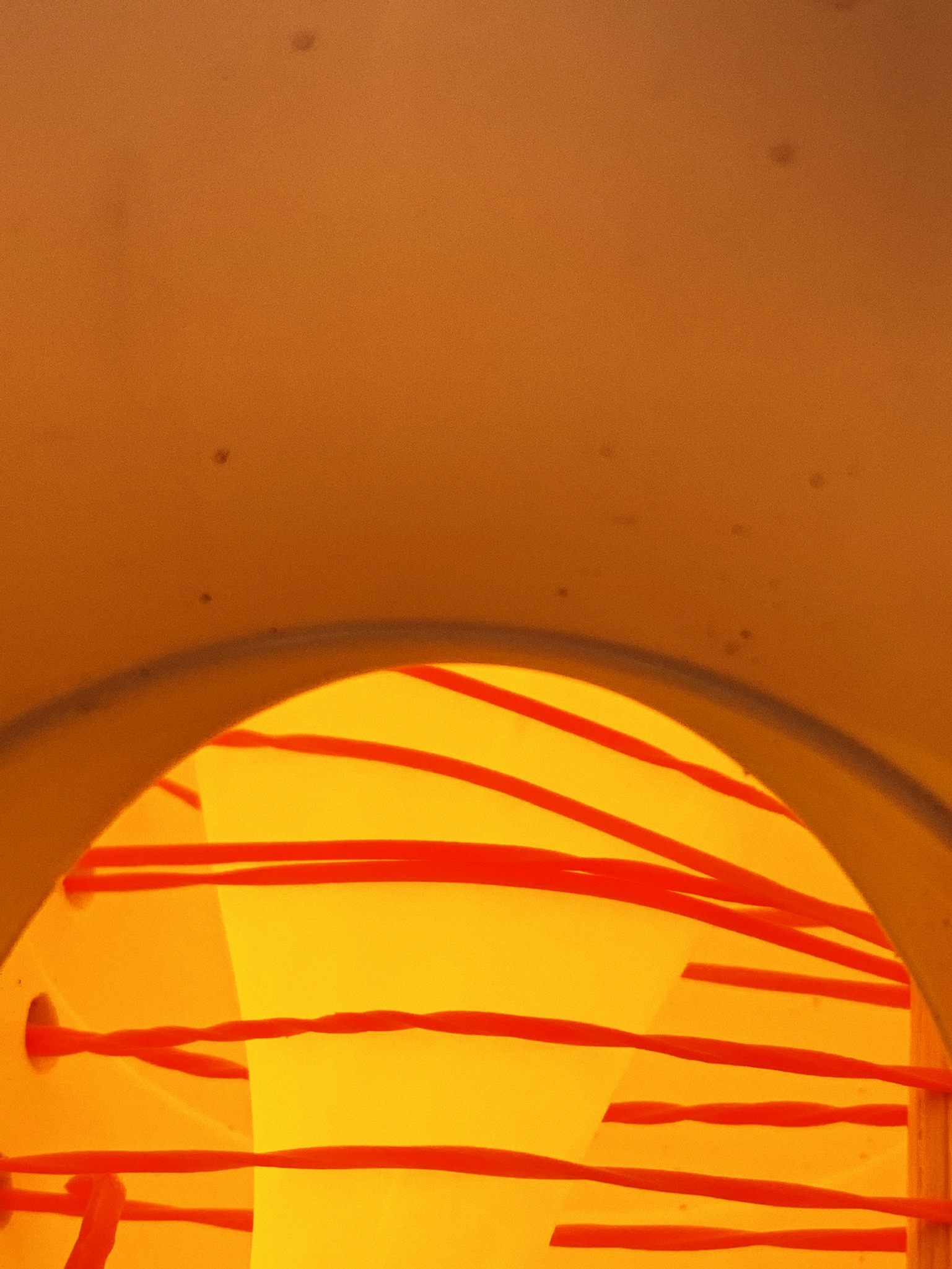 So I started building structures around the balloon to confine its form. The photos are some evidences of what I have captured so far.
I am imagining more elaborative structures to further manipulate the flexible nature of the balloon, to compose an organically shaped-architectural creature that resembles some slices of my views on memory, desire, and dreaming…"




July/06/2020