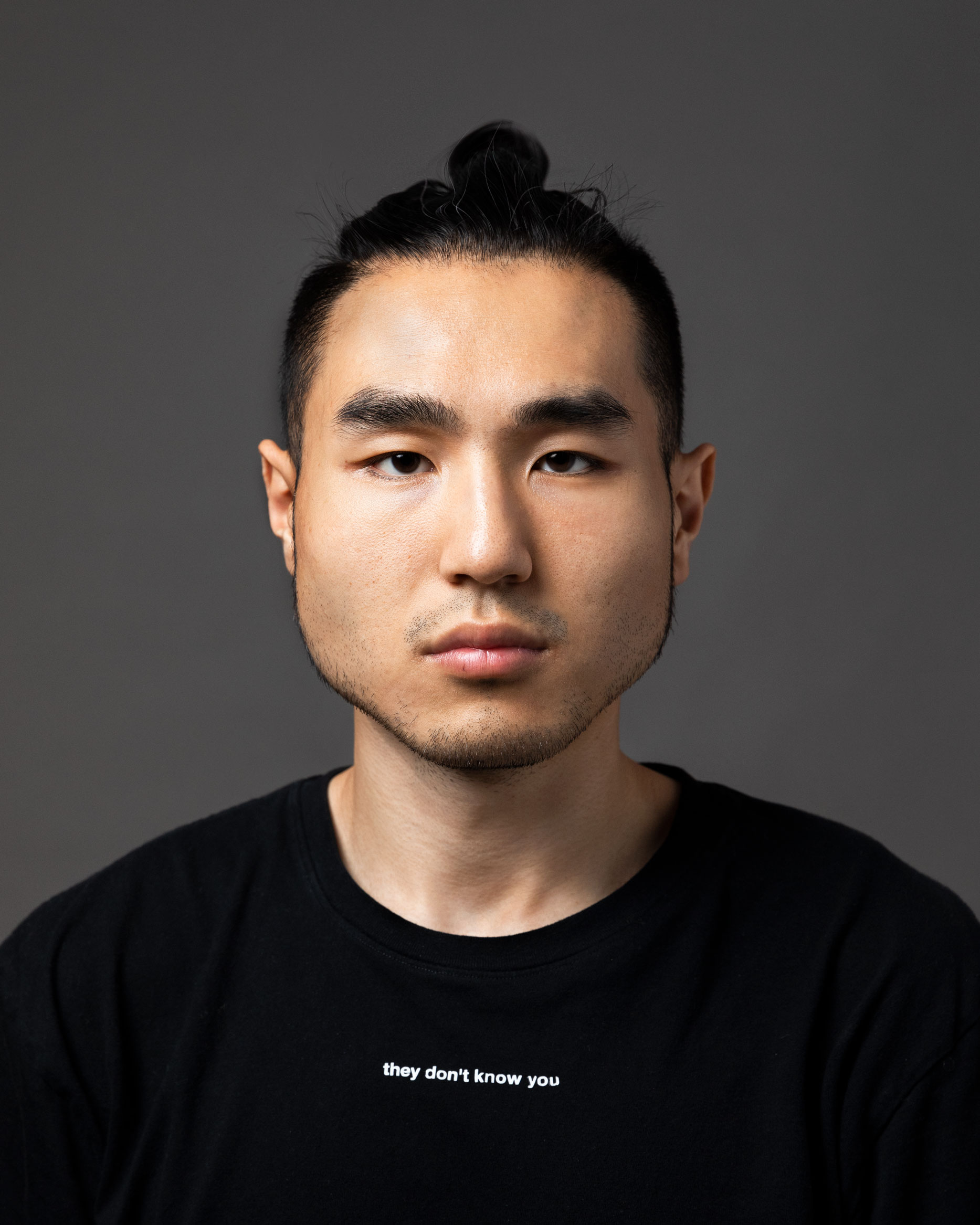 Max Li arrived in the US from mainland China as a 10th grader.
During his undergraduate study at the University of California Irvine, he worked as a documentary photographer. At that time, he traveled extensively and intimately encountered numerous cultural settings, which shaped his open and cross-cultural perspective on the differences between domestic and foreign experiences.
After acquiring his BFA in honor, he moved to New York City to work for portrait photographer Mark Seliger while running a tintype studio in the lower east side of Manhattan. By doing photographic work at the studio, on-site, and in the street, Max engaged himself with an ultra-wide spectrum of personalities.
In the spring of 2021, Max acquired his Master of Fine Arts from the University of Chicago. He is currently based in Woodlawn, a community on the south side of Chicago. His studio is hosted by the 1st Presbyterian Church of Chicago.
For conversation, showing, and other thoughts, please email:
omaxlgzo@gmail.com