info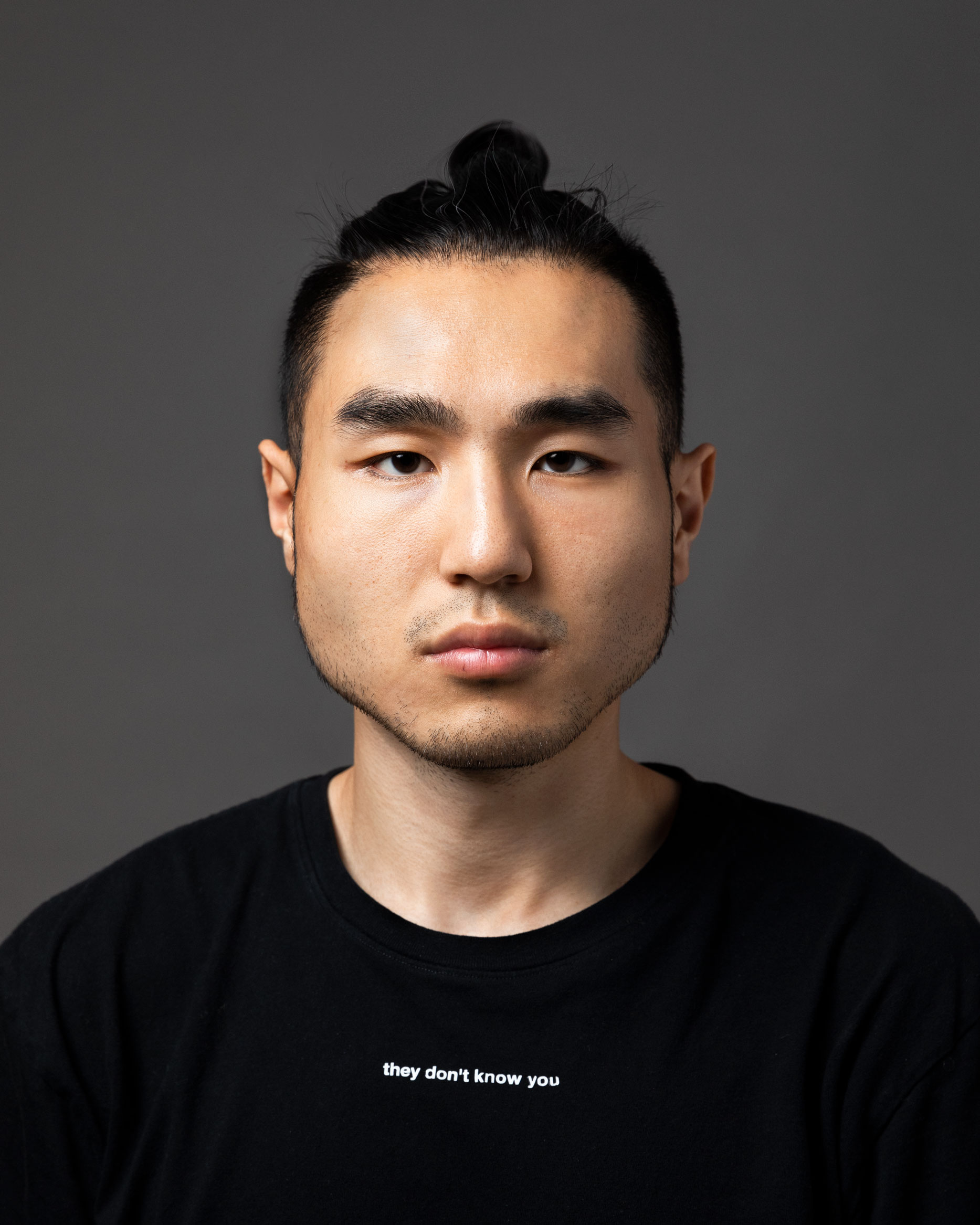 Max Li is an interdisciplinary artist who comes from China, he currently lives and works in Chicago.
He began his visual practice with photography and extensively traveled as a documentary photographer, encountering personalities, cultures, and spaces. In addition to contemporary photo mediums, he also practices Tintype, a Victorian-era large-format photographic process that produces images on metal plates.
Driven by interests in rites, language, and memory, Max embraces chance as a part of his artistic process. He makes pictures, spaces, objects, and time-based situations. His works are lyrical and gestural, often composed of materials such as language fragments, moving supplies, found objects, products, and toys.
Volunteering as the Arts Program Coordinator at the First Presbyterian Church of Chicago in the Woodlawn neighborhood, Max collaborates with community members and artists to creatively activate the historical church spaces. He has organized multiple events, including projection light shows, dances, exhibitions, dinners, artist retreats, musical performances, theater productions, and concerts.
For conversation, showing, and other thoughts,
please email:
omaxlgzo@gmail.com
Current Position:
Art Director, Big House Studio
Arts Program Coordinator, The First Presbyterian Church of Chicago